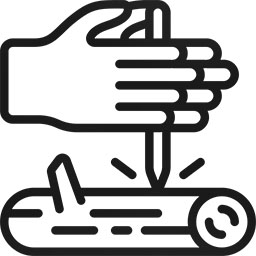 Handmade furniture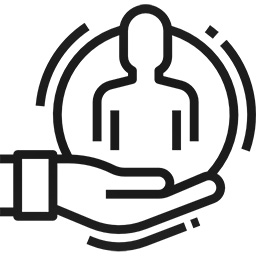 Manufactured for your your individual order
5000+ industrial tables made
A stylish herringbone table with A-type legs for your dining room
Are you looking for a table that will amaze your guests? A table that creates warm moments and unforgettable stories in your home? Then the herringbone pattern table with A white legs is exactly what you are looking for. A modern, loft-style piece of furniture that never goes out of style.

Key Features:
Real oak table top: No compromises on quality.
Stylish finishing: Emphasizes the beauty of the wood.
Perfect table finish: Not only provides protection, but lets you experience the real wood feeling under your hands.
A-shaped metal legs: A modern and robust design.
Versatility: Fits into various interiors, from modern farmhouse to loft.
Oak herringbone pattern:
A large rectangular table perfect for any dining room or living room. The oak table top ensures stability and longevity of the furniture. The characteristic herringbone pattern attracts attention and represents a modern design. There are two options for finishing the panel: colorless matt varnish or a selection from the SOPUR catalog.
A table doesn't just consist of a plate:
The A model is based on sturdy white metal legs that easily support the heavy weight of the table top. There are three variants to choose from: colorless matt lacquer, black matt lacquer or a RAL color of your choice. The contrast of the white metal frame with the oak top creates an impressive and unique effect.

Handmade product:
Each table is handcrafted and perfected down to the smallest detail to satisfy even the most demanding customers. High-quality materials and precise workmanship guarantee longevity.
In which interiors does the herringbone pattern table with white legs harmonize?
This table fits seamlessly into modern to industrial interiors and complements both farmhouse and loft design.
Customer-oriented:
Each table is customized according to our customers' requirements. While the table height remains constant at 77 cm, the width and length can be individually adjusted.