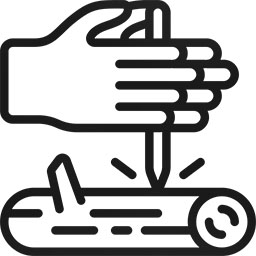 Handmade furniture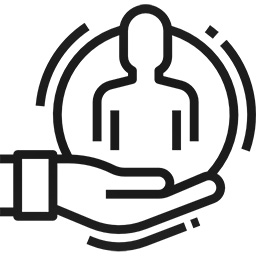 Manufactured for your your individual order
5000+ industrial tables made
Oval Volden Fishbone Table with Matrix Leg
Can you imagine a house without a table? Of course not. A house without a table would be like a clock without hands. It is a basic piece of furniture that cannot be missing in any home. It is there that the whole family gathers for a common meal. It is at the table that we talk and get to know each other. It is there where sometimes children do their homework and parents work.
We are a producer of not only rectangular and round tables. Our offer also includes oval tables. Oval tables combine the functionality of rectangular tables with the charm of round ones. When buying an oval table, we focus on a classic shape with practical solutions. Oval Fishbone Table with Matrix Legs will be perfect for the dining room, living room, and restaurant room.
Parquet oak table-top
The parquet oak table-top 3,5 cm thick is durable and looks phenomenal. Oak wood is a symbol of strength and steadfastness. The grain characteristic of oak wood provides each table-top a unique look. The top is characterized by a fishbone pattern, where rectangular boards arranged in horizontal V-shaped rows meet in a straight line. In order to prevent damage, e.g. food stains, scratches, abrasion of color, the table-top must be properly protected. Therefore, to make it resistant, it has been varnished with a colorless mat. It is also possible to cover the table-top with any color from the SOPUR catalog. Check and choose the perfect shade.
Metal Matrix Legs
The crossed base creates visual interest and draws the eye to the chic lines of the table. Made of metal, they are the perfect support for the table-top, ensuring the stability of the table. These are matrix legs that come in two sizes: 8x4cm or 10x10cm. Our offer includes three finishing options for the base. First of all, we offer black matte varnish. A perfect solution for all those who appreciate simplicity and elegance, and besides, the black color is so universal that it will match any interior. On the other hand, the naturalness of the metal will be emphasized by a colorless matte varnish. The raw materials are the characteristic feature of the industrial style. We also offer the possibility of covering the legs with any RAL color. Hence, if the first two variants do not suit your taste, you can use this option.
Interiors
The choice of top and base finishing allows you to adjust the table to any interior arrangement. The combination of wood and metal makes it perfect for industrial and loft-style interiors. The white finish of the base will make the table fit perfectly into a Scandinavian-style room. Thanks to the oval shape of the top, the table is also suitable for classic rooms.