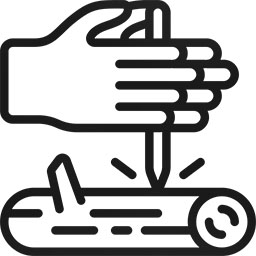 Handmade furniture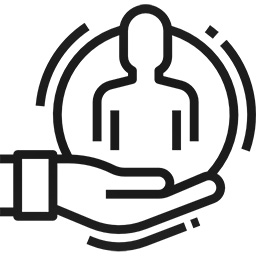 Manufactured for your your individual order
5000+ industrial tables made
Volden Fishbone Coffee Table with Matrix Leg
Coffee tables in the living room are an excellent place to receive guests, regale them with coffee or dessert. Neatly decorated with accessories in the form of scented candles, fresh plants, or small potted plants, it will become one of the most important places in your living room.
Our rectangular industrial Volden Fishbone Coffee Table with Matrix Leg perfectly harmonizes with corner sofas and couches with sharp edges. Moreover, industrial coffee tables are heavy, stable, and durable. As it is an industrial-style coffee table, a massive wooden top has been paired here with a metal base.
The parquet oak table-top
We chose oak wood because we know it is a high-quality, strong, and durable material. This elegant piece of oak looks perfect in the middle of your living room. Showing the fishbone pattern it has a beautiful appearance and extremely sturdy build. Furthermore, the contrasting bright tone is warm and inviting, so it's perfect for cozying up a lounge. The massive 6 cm thick table-top is spacious and durable. Hence, there is plenty of space to put a cup of coffee or cake plates. In order for the table-top to be resistant to mechanical damage, scratches, or rifts, it must be properly secured. By default, varnished with a colorless mat that resembles raw wood to the touch and is slightly rough. It can also be covered with any color from the SOPUR catalog.
Metal Matrix Leg
The massive 6 cm table-top rests on the glamorous metal matrix legs. Their modern and elegant shape is eye-catching and makes the table look fabulous. What is more, the matrix leg made of metal profiles 5x5cm provides this table with extra stability. The base may be finished in three distinct ways, depending on your preferences. The rawness of the metal is emphasized by a colorless matte varnish. The base finished with a black matte varnish will add more style and elegance. However, the last option allows you to finish the legs in any RAL color so that you can easily adjust the table to your interior arrangement.
Interiors
This beautiful Volden Fishbone Coffee Table with gorgeous Matrix Leg will fit perfectly into industrial, modern, Scandinavian, art deco, or boho interiors.
Dimensions
Our hand-made industrial loft table can be adapted to the size of almost any interior. The table parameters are freely selectable. You can choose any width, length, or even height of the table within the limits listed below.
We are a furniture manufacturer open to the needs of each client. We offer a wide range of colors and a selection of table sizes so that each client can adjust the table to his dream interior.