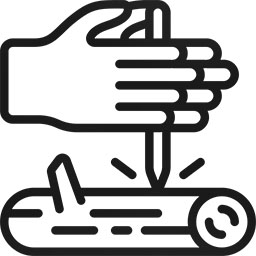 Handmade furniture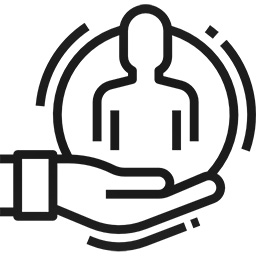 Manufactured for your your individual order
5000+ industrial tables made
Oval Volden Fishbone Table with Metal Band with Matrix Leg
Oval tables, thanks to the rounded top, becomes lighter in reception. They are a combination of the invaluable functionality of rectangular tables and the attractiveness of round ones. They are a safer alternative to rectangular tables because they do not have sharp edges. As they can accommodate more guests, they are more practical than round ones.
Our offer includes unique loft furniture perfect for any room in a modern, minimalist style. We have an excellent industrial Oval Volden Fishbone Table with Metal Band with Matrix Leg, which is available in a wide range of colors, allowing you to choose a solution to your individual preferences.
The fishbone oak table-top
The oval top is not only functional and safe, but it also makes the table look very attractive and is a decoration of any room in which it will be placed. Besides, there is no fear that someone will hit its edge.
The material from which the top is made is carefully selected solid oak wood. This type of wood is synonymous with strength and luxury. The fishbone pattern presented on the surface of the table-top and the characteristic beautiful grains harmonize with each other, creating a unique style. The 3.5 cm thick top is embedded in a metal frame, which is a great decoration, but also good protection of the edges. By default, the top has been varnished with a colorless mat, but we also offer to varnish with any SOPUR color. As regards the band you have a lot of freedom in terms of colors. There are three distinct ways in which it can be finished matt colorless or black varnish or any RAL color.
Metal Matrix Leg
The table-top is mounted on a matrix leg, which proves not only the high durability of the furniture. The base is made of metal profiles with a cross-section of 8×4 cm or 10×10 cm. The possibilities of finishing the legs and the band are exactly alike. All these possibilities make it easy to adjust the table to the interior in which the room is arranged.
In which rooms and in what arrangements will our oval table with a band fit best?
Oval tables with rounded tops are dedicated to classic rooms. Oval Volden Fishbone Table with Metal Band with Matrix Leg is perfect for the kitchen, living room, or dining room. The oval table can be used for small and spacious rooms. It looks beautiful in a square or rectangular room. It will fit interiors arranged in an industrial, classic but also modern style.
Our handmade tables are a guarantee of durability functionality, and above all comfort. The ideal height will allow you to freely adjust the chairs you choose, and the wide range of colors allows you to match the table to any room.