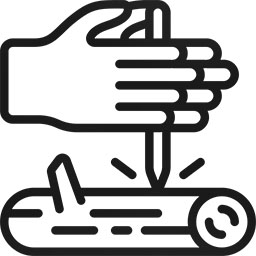 Handmade furniture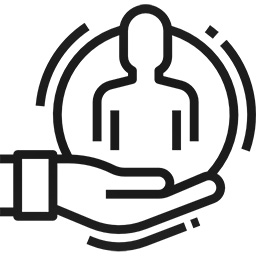 Manufactured for your your individual order
5000+ industrial tables made
Malvik Fishbone Table with Metal Band with A Legs
The industrial style is a style straight from pre-war factories. Raw materials dominate here: brick, concrete, glass, subdued colors, and no intrusive decorations. Such interiors will be an ideal place for an industrial table.
One of the most crucial parts of the day is having lunch with the family. Malvik Fishbone Table was created primarily for mutual and positive relationships. The table has been specially created for you so that you can spend many wonderful moments with your loved ones.
Malvik Fishbone Table has an extremely robust construction. As an industrial table, it was made of a combination of natural elements – wood, and a modern form, which is metal. For this reason, this piece of furniture is exceptionally versatile, hence many rooms get a considerable elegance.
Parquet table-top
The massive table-top has been made of strong durable oak wood. Characteristic for oak wood – grains and fishbone pattern is a sufficient decoration of this table-top. Moreover, there is a possibility to select one of two patterns. Herringbone pattern is an arrangement of wood rectangular blocks that are connected so that the shorter edge of one rectangular is adjacent to the longer edge of the longer one, creating a fishbone pattern. Whereas, the Hungarian is characterized by rectangular wooden blocks that are connected by shorter sides, creating something similar to the bones of a fish. What is more, the table-top has been embedded in a metal frame made of a 6x6cm angle. This band may be finished in 3 different ways, depending on your preferences. Choose one of them: colorless matt varnish, black matt varnish, or any RAL color.
We offer 6cm thick table-top. By default, it was varnished colorless matt through its natural look will be emphasized. The table-top can also be protected with any color from the SOPUR catalog.
Metal table base
Being the perfect support for the massive table-top, the enduring table base is made of metal square profiles of 5x5cm. The legs are durable and functional and their A-shape is a great complement to the whole construction.
Possibility of finishing the legs
Colorless matt varnish – emphasize the naturalness of the metal
Black matt varnish – add elegance and style
Any RAL color – let your imagination run wild
Hence, an industrial table will be a great solution for loft interiors, modern as well as classic ones – it will introduce an aspect of unique style to each. The white finish of the band or legs will make the table well suited to rooms decorated in a Scandinavian or even boho style.
Each client can adjust the width and length of the table (within the given range) to their needs.